With an incessant influx of varied websites, it tends to get harder to obtain authentic information that one can blindly trust. And when it comes to your darling pets, no one would compromise on the reliability of the content being shared.
Sounds familiar? It's the reason that prompted us to recommence World Animal Foundation (WAF) as a platform to cater to all your animal-related needs! We purchased the name World Animal Foundation after it was abandoned by its previous owners. We loved the name as it represented everything we stood for! It is owned by people who love animals and you can confidently rely on it!
Our Story
World Animal Foundation was founded by a group of animal lovers who are devoted to the safety and welfare of animals worldwide – whether wild or domesticated!
Just like you, we were clueless when it came to gaining relevant resourceful guidance regarding our beloved pets. We were tired of commercially owned run-of-the-mill kinda web pages sprawled all over the internet.
We felt its high time we did something substantial to deliver genuine knowledge attested by veterinarians, long-time pet owners, and experienced zoophilists to help our readers!
So here we are, not following the crowd and doing our own thing! We totally believe in the people-first approach and cater to the genuine needs of pet parents all over the world!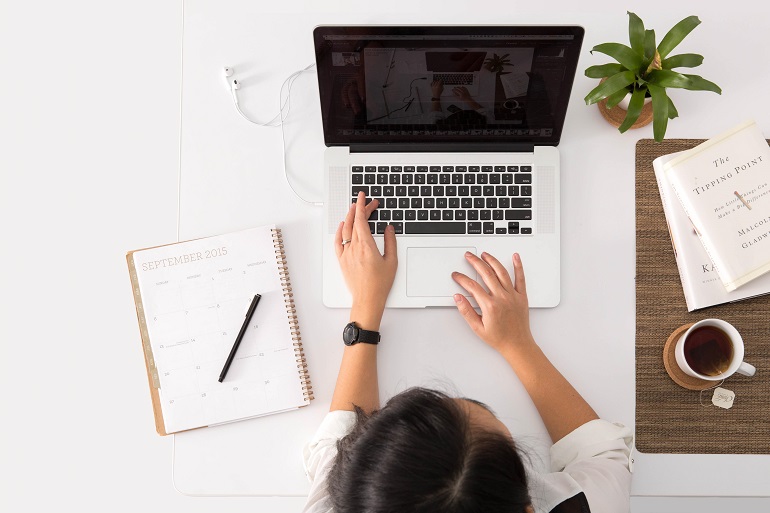 WAF Writers, Editor,
and Review Process
We only hire best of the best to deliver honest-to-goodness information to our viewers.
All our writers are experts in their respective fields and you'll get real-time experiences straight from the horse's mouth!
We thrive on testing and verified observation of all products in our reviews – unlike the commonplace regurgitation of listings available on the net.
All our professionals have a knack for amicably putting their views in words, that's why you'll get fool-proof facts related to all the animal topics under the sun!
To pay the cost of everything, we make money when you buy something with our affiliate links, but we only get a tiny commission and never take money or products in exchange for a positive review.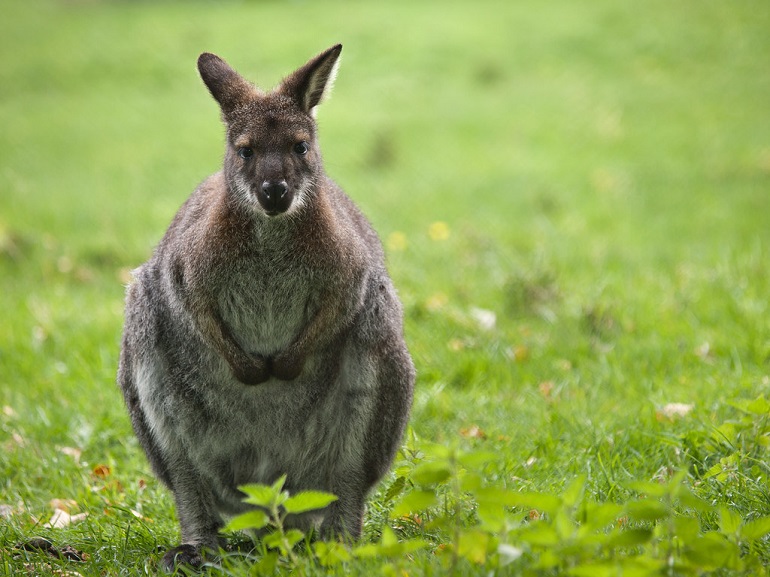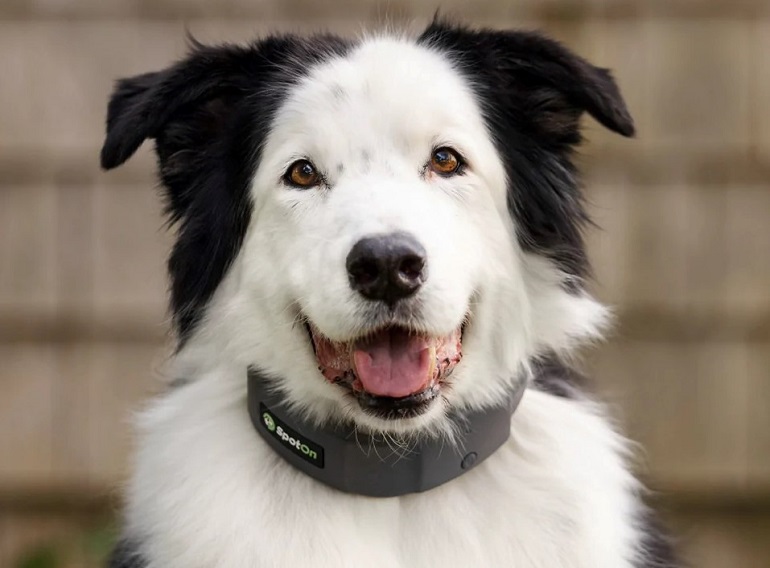 How WAF is Different?
Do we need to say more?
We ONLY recommend the products that we wholeheartedly trust! These recommendations and reviews are the same as what we'd tell our friends and family members to purchase. So rest assured, we will never endorse a product we won't find convincing or worthwhile!
We ALWAYS hire experts and professionals with relevant expertise – like pet owners, vets, and animal enthusiasts – those who have a command on the topic! Our editors who select, test, and review products and write how-to guides are veterans related to wildlife and offer full accessibility to our process. Your trust is vital to our success!
All of our hands-on reviews are unbiased and based on our own experience with the products, not based on what we read in some manufacturer's advertising copy! We also put an effort to find the best deals so you can get the products we rate highly without breaking the bank.
We are fully aware of the fact that you ADORE your pets (and so do we!) so we always adopt a humane approach while catering to all the issues related to our gorgeous little buddies!
Our Promise to the Audience
WAF promises to provide transparency into our product selection process, to be methodical in our testing procedures, and be authentic in our opinions. You will never have to feel skeptical, doubting whether an article is paid endorsement or sponsored content. It is our promise to our audience that we'll be:
Providing Quality Content
We would never compromise on quality. Whatever issue we're discussing, it'll be downright quintessential. And if you feel you need to learn more, you'll find assistance 24/7 from us!
It can't be stressed more, we always present authentic reviews that are candid, unbiased, upfront, and truthful to the very core! It's our darling animals we're talking about, and we would never undermine how precious and crucial they are for our planet!
No bulls**t! That's the point! We get down to business and focus on what's important and present to you all that's real and veritable!
About our Writers
Let's have a quick look at our writers' bio so you understand what we mean!
Christine Lynn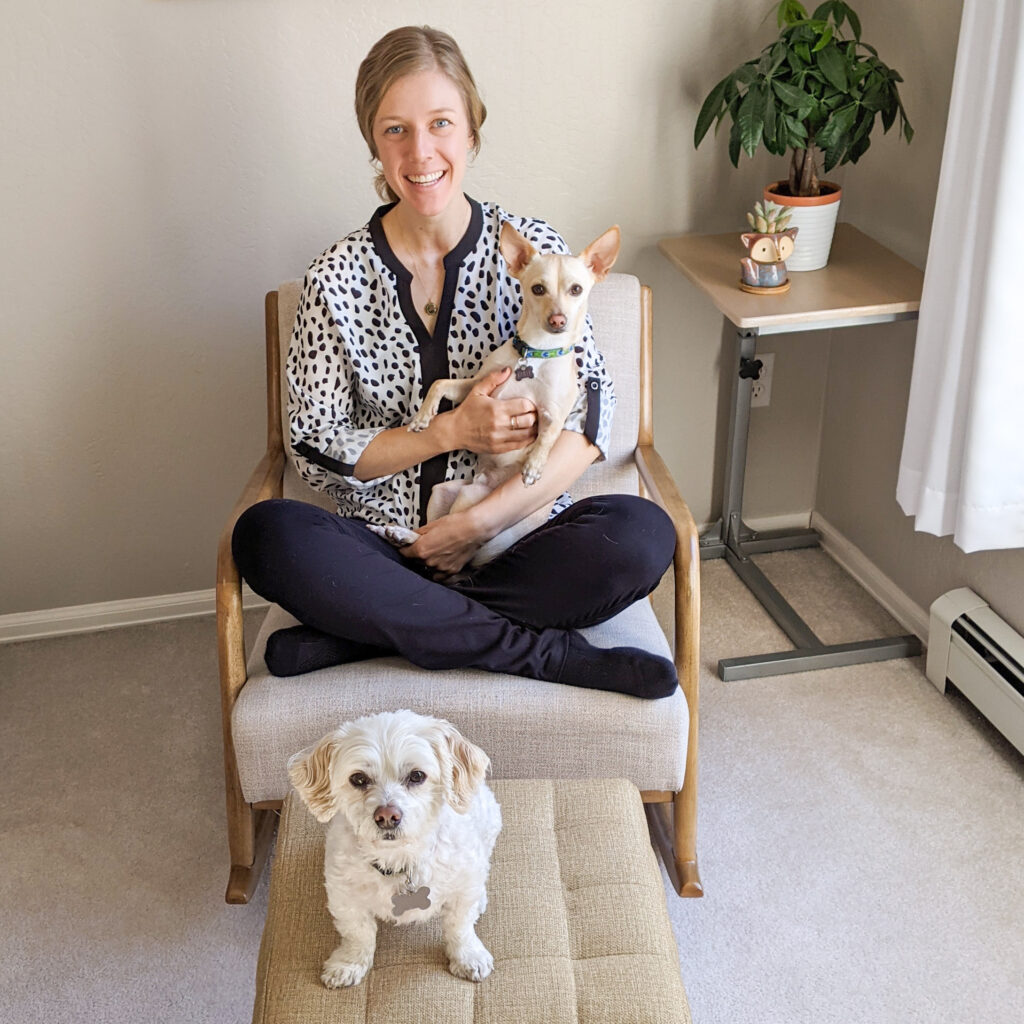 Christine owns two small dogs: a cockapoo named Mozzie that she got when he was a puppy and a chihuahua-something mix named Rudy that was adopted two years ago.
She loves to research and learn new things about how to best care for animals. She's passionate about responsible pet ownership and loves to write content that helps people connect more with their pets and take better care of them.
Matt Twinley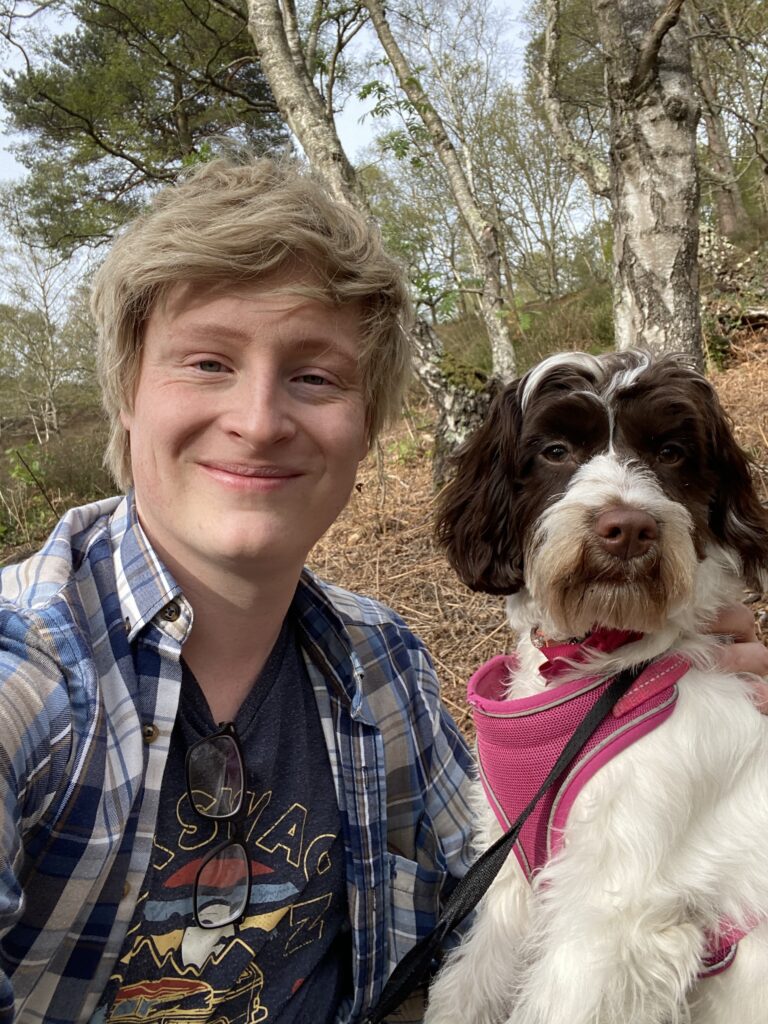 Matt spends his days working with Halie, his adorable cockapoo puppy, by his side. Having owned a variety of pets his whole life, Matt is passionate about animals and always feels most at home with a furry friend.
He loves learning about animals and how to care for them. When he's not researching and writing about how best to care for animals and pets, you can find him going on adventures with his dog or writing about mythical animals for his book.
Elizabeth Armstrong Brown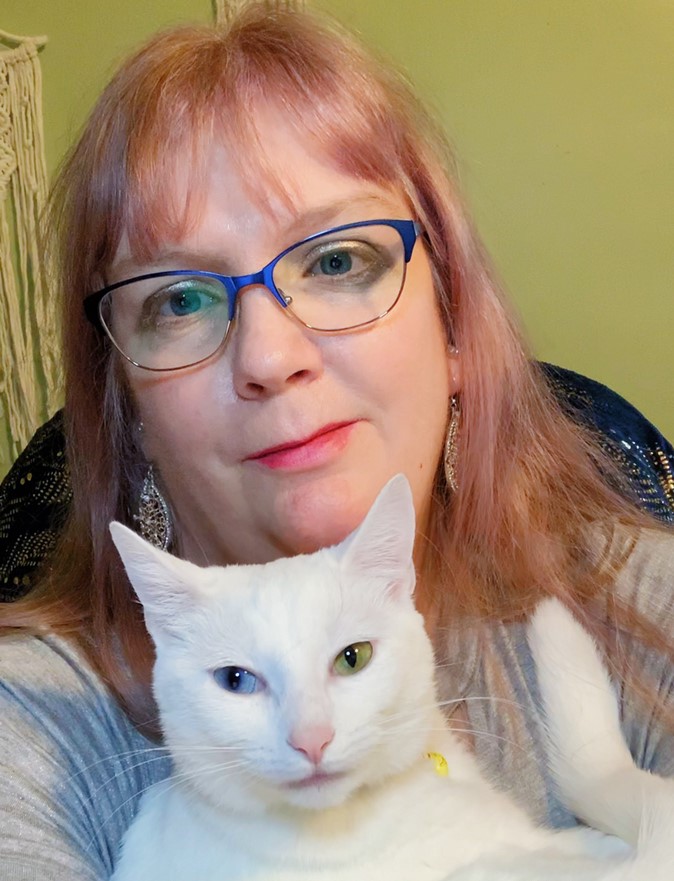 Elizabeth has two big passions in life: animals and writing. She manages her own pet concierge company and is also a vet tech and freelance writer with over 15 years of experience.
Elizabeth has a big heart for giant breed dogs, and she currently shares her home with a Boerboel, 5 demandingly cute cats, and a very talkative African Grey Parrot named Dude!
Cody Mitchell
Cody Mitchell is a pet lover and a passionate pet writer. He has worked as a professional writer for over 6 years, with a focus on creating compelling content for pet-related brands.
His work has been featured in major publications. When he's not writing, Cody can be found playing with his two dogs (a labradoodle and a cocker spaniel) or cuddling his cat.
Missy Zane
Missy Zane loves all animals, but she's passionate about cats and their welfare. She lives with cats. She writes about them. And she was president of a no-kill, cage-free rescue for 20 years.
She's been a professional writer for nearly 40 years and has won numerous national and regional journalism awards. When she's not writing, you'll probably find her walking in the woods with her four cats, Katie, Soda, Ginger, and Boccelli.
What You Can Do?
We want our readers to visit, comment, appreciate, or shout at us! It's because of YOU we are here!
We love to hear from you! If there is any product you want tested or any issue you want to get addressed, just let us know! We will feel more than thrilled to do that!
We love our work and want to share our knowledge, but we can't do it without you!