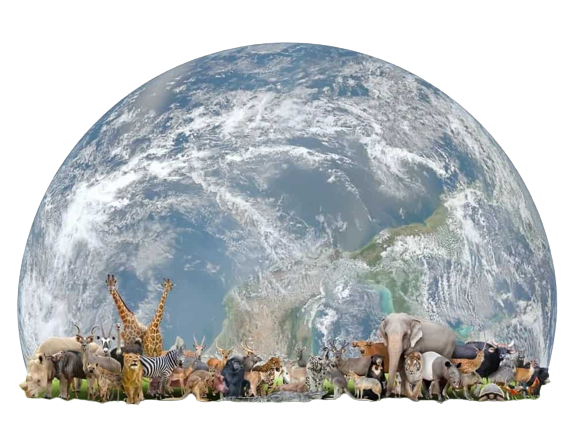 World Animal Foundation: Committed to a Better Tomorrow
At the heart of the World Animal Foundation lies an unwavering passion for animals. With over 50.5 million impressions to date and a consistent 3.5 million impressions monthly, we have emerged as an influential platform for animal advocacy. Now, we're introducing our unique collection that aims to foster a deep bond with the cause close to our hearts. 
Beyond mere appeal, our products are designed with distinction and crafted consciously to reflect our core values. And let's be transparent: while our hearts beat for animals, like everyone, we've got bills to pay. Our venture helps sustain our mission. So, join our movement toward a compassionate world.