Not Just Humans Need Love.
Are you looking for help grooming your pet? You're in the right place.
Hi,
We are a group of Dog Lovers who write about these Beautiful Creatures.
We'll tell you about
01
Grooming
Good grooming will help your dog look and feel his best.
02
Food & Diet
Dogs need a balanced blend of carbs, fats, proteins, vitamins, and minerals to stay healthy.
03
Pet Sitting
While you are away, your pets remain in the comfort of their own home.
04
Training
Training is an essential part of owning a dog and can be started at any age.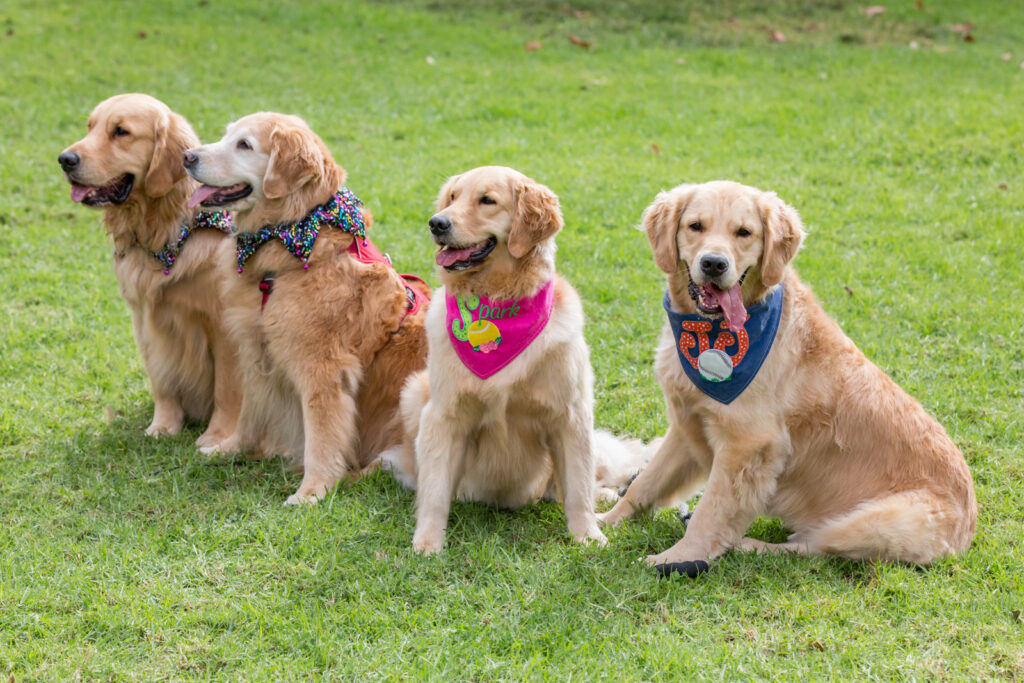 Our Writers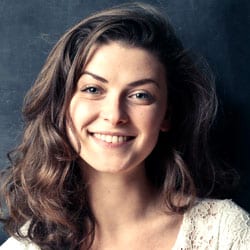 Marta Dan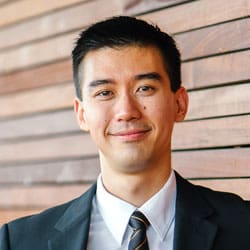 Amber Smith