At World Animal Foundation, the well-being of animals is at the heart of everything we do. As part of our unwavering commitment to keeping pet parents informed and vigilant, we bring to light crucial updates that can impact the health and happiness of your beloved furry friends. Today, we're sharing an urgent recall alert concerning the renowned brand Victor Super Premium Dog Food.
Mid America Pet Food, the company behind Victor Super Premium Dog Food, has initiated a voluntary recall of their Hi-Pro Plus variant due to a potential Salmonella contamination. This alarming development was flagged by the FDA, which has outlined the symptoms that both pets and humans may exhibit after exposure.
Salmonella symptoms in humans include nausea, vomiting, diarrhea, and fever. In pets, these symptoms can manifest as lethargy, diarrhea, or even bloody diarrhea, alongside fever and vomiting.
This recall particularly targets products sold in 5-pound bags with a specific lot code: 1000016385. Consumers are urged to check for a best-by date of 4/30/2024. The origin of this product traces back to the Mount Pleasant, Texas production facility.
According to sources, the recall was initiated after a single sample of the Victor Super Premium Dog Food tested positive for Salmonella. This test was conducted by the South Carolina Department of Agriculture, sparking immediate concern.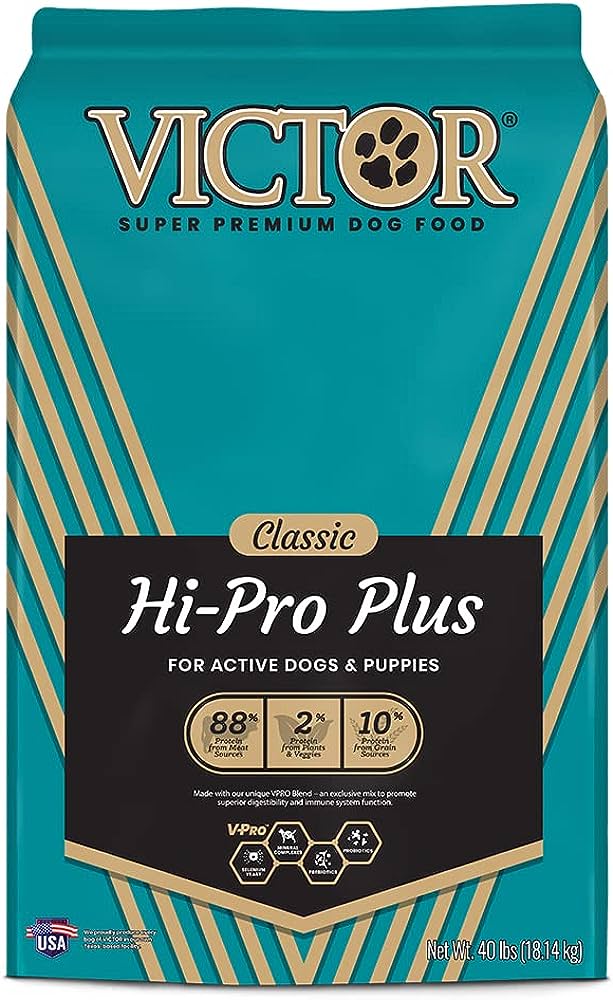 Recognizing the gravity of this contamination, Mid America Pet Food has called upon retailers to immediately pull affected stocks from their shelves. The contaminated items should not be fed to pets.
It's crucial to note that handling the product poses a risk. The company, in a statement released to Consumer Affairs, emphasized the importance of properly disposing of the product, ensuring it remains out of reach of children, pets, and wildlife.
As of now, no illnesses, either in humans or pets, linked to this recall have been reported. The company further implores consumers to always wash and sanitize their hands after handling the recalled product.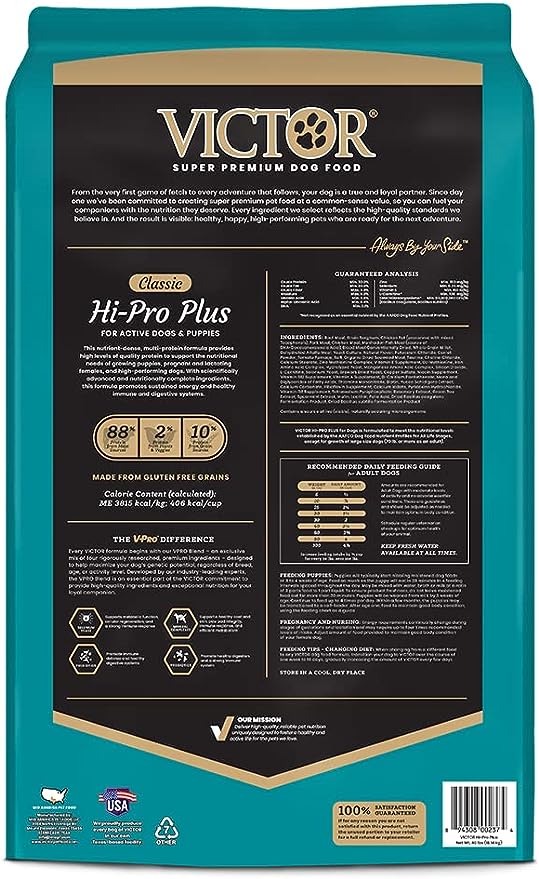 For years, Victor Super Premium Dog Food, produced by Mid America Pet Food, maintained an untarnished reputation, with no recalls tied to their name. This recent recall has, therefore, come as a surprise to many.
For more details or concerns, you can directly reach out to Mid America Pet Food Consumer Affairs at info@mapf.com or 1-888-428-7544 from 8 AM to 5 PM Central Time, Monday through Friday.